Vechicle Shipment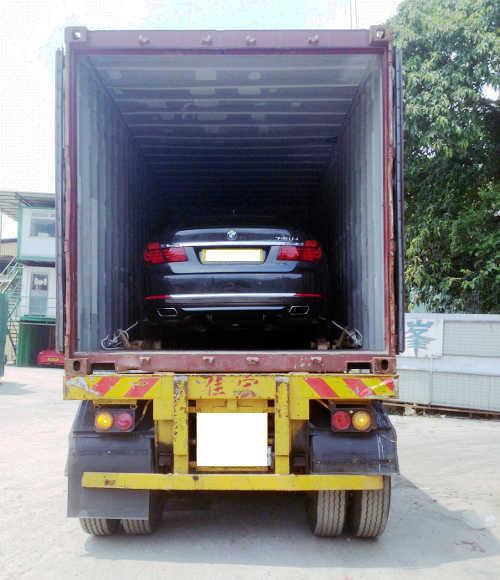 Specialised in the international shipment of vehicle. We make sure your vehicle is taken care of and is handled with the utmost attention.
Securing vehicles during the transit is one of the most important stages your shipment of vehicle by means of sea freight container. To acheive a good result, Vanpac professional team will prepare your vehicle for shipping overseas with tailor-made rack to that way your car will be secured against severe movement of the shipping container.
We shall consider every possible incident that may occur during the shipment process, and will take all necessary measure for precaution and safety purposes.